Majestic Mekong Discoverer Cruise
on Emerald Harmony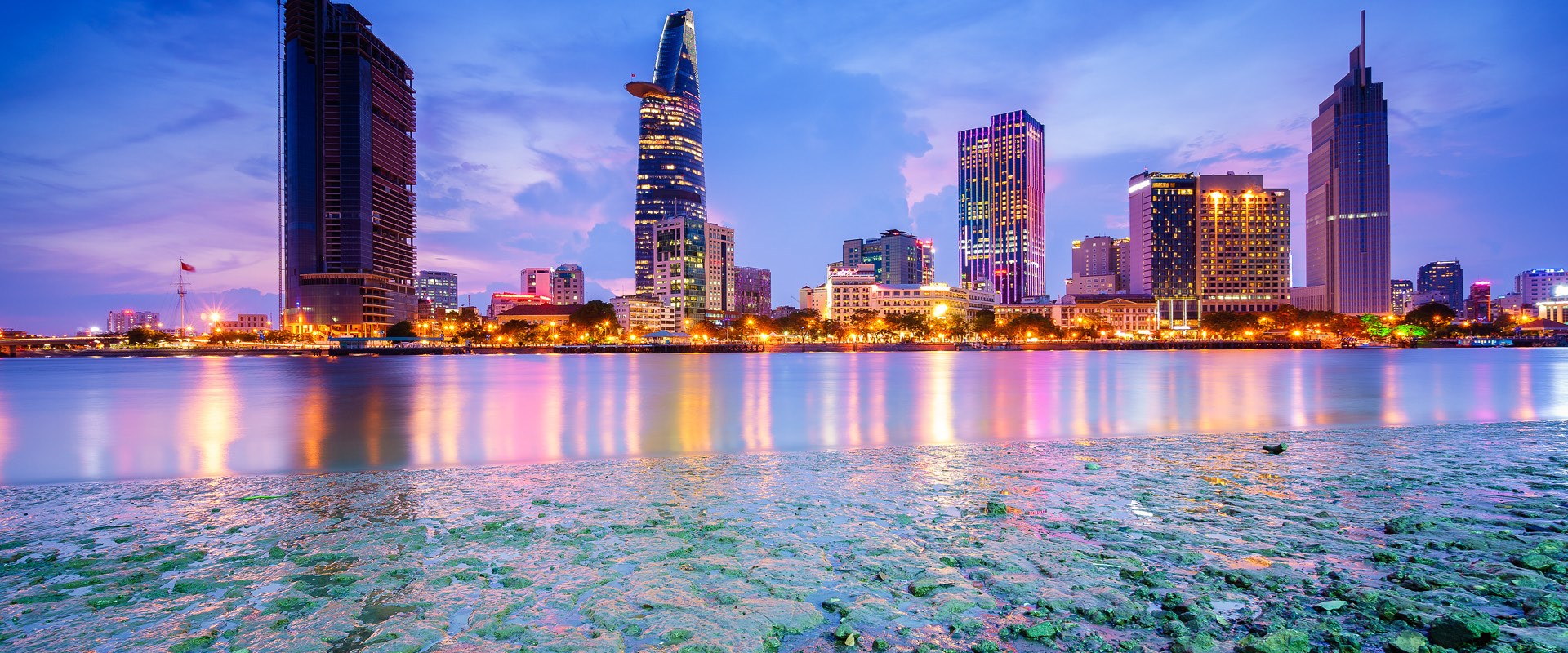 Embarking along one of Southeast Asia's most majestic rivers, luxury knows no bounds from the minute you step on-board, Emerald Harmony where you'll enjoy the finest contemporary, Asian-inspired interior design with the tranquil setting of our magnificent ship.

An Emerald Cruises river cruise takes you on an unforgettable journey across some of the world's most enchanting rivers. From culture-rich cities to world-famous wine regions, Emerald Cruises represents a new chapter in the world of river cruising.
Our deluxe fleet of revolutionary Star-Ships promise contemporary comfort and unique on-board innovations, while our generous offering combines affordability with great dining, exceptional service and immersive itineraries across Europe and
...