Wonders of the Nile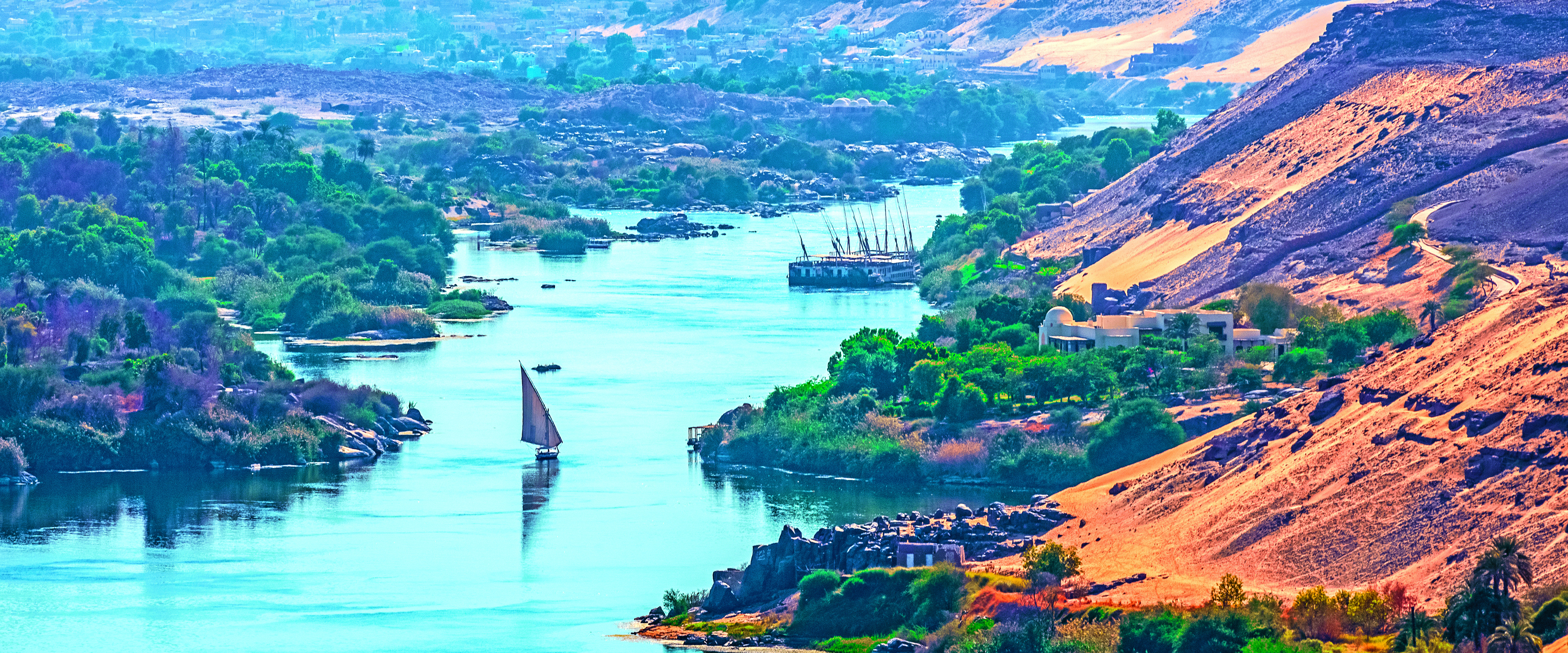 Unlock the beautiful bygones
If there is one experience that can match the awe and wonder felt at seeing the Great Pyramids of Giza, it is the mesmerising tranquillity of a cruise upon the Nile.
Explore the ancient wonders of the cradle of civilisation while being ensconced in 5-star luxury. No amount of picture postcards will prepare you for the majesty of the Great Pyramids of Giza, while the colossal statues of Ramses II and Queen Nefertari will leave
...
Adventure and Active
Bucket List

At Scenic Luxury Cruises & Tours, our truly all-inclusive luxury cruises honor the beauty of time. We're not here to rush you from one attraction to the next. We want you to take the route less-traveled. We want you to take the Scenic route.
From tracing the intricate waterways of Bordeaux, to a once-in-a-lifetime journey through Southeast Asia, each Scenic experience is a handcrafted, personalized cruising adventure. This is more than just a river cruise; it's a journey you'll never
...