You are currently in preview mode.
Great Britain: Home of amazing moments
No matter where you travel across Britain, there's so much to discover. From the rugged highlands of Scotland and castle-lined cliffs of Wales, to the winding roads of Northern Ireland and stately palaces of England, Britain is truly the home of amazing moments that will make you say OMGB: Oh My Great Britain!
Great Tours and Packages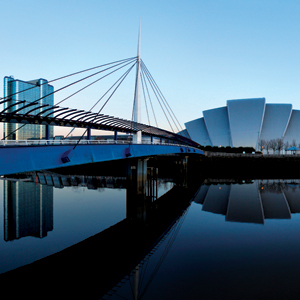 Experience Scotland: Edinburgh, Aberdeen, Inverness, Oban, and Glasgow
8 nights starting at $1,789.00
from Avanti Destinations
available 1/24/2019 - 10/31/2019
Great Rail Packages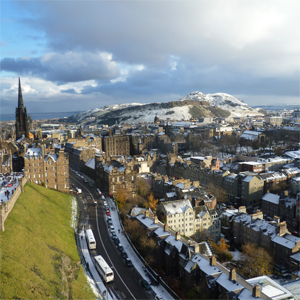 British Classics: London, York, and Edinburgh
6 nights starting at $1,389.00
from Avanti Destinations
available 1/24/2019 - 10/31/2019